Promo List
Nashville Boat Cruises for Special Events
If you're ready to celebrate a birthday, engagement, corporate event, or another milestone in style, you can get into full party mode with Music City Cruises. Our mission is to provide unforgettable Nashville yacht cruises that ensure every guest experiences an incredible night that will be cherished for years to come. Learn more about how you can sign up for special offers by joining our Promo List!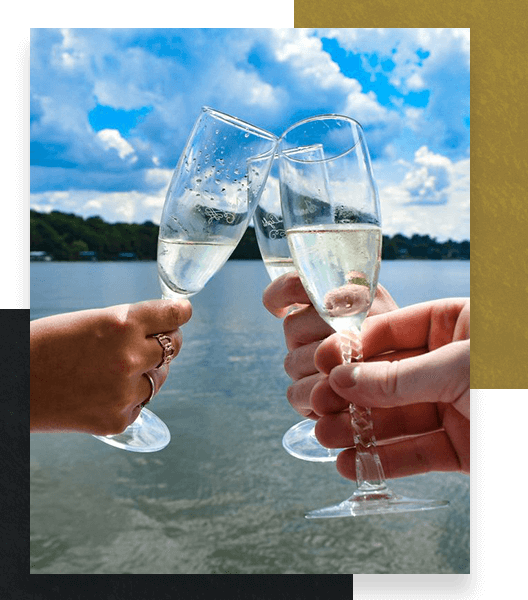 What to Expect from Our All-Inclusive Yacht Cruises
Step aboard and indulge in a Nashville boat cruise like no other. No matter what you're celebrating, our upscale cruises are designed to bring your vision to life. We take pride in creating a one-of-a-kind Nashville yacht rental and party cruise experience that exceeds your expectations. Whether you're in town for a business conference, visiting Nashville on vacation, or planning a memorable party for someone dear to you, we are here to leave a lasting impression. Let us help you make the most of a:
Birthday

Bachelorette or Bachelor Party

Corporate Event

Vacation Trip

Other Special Event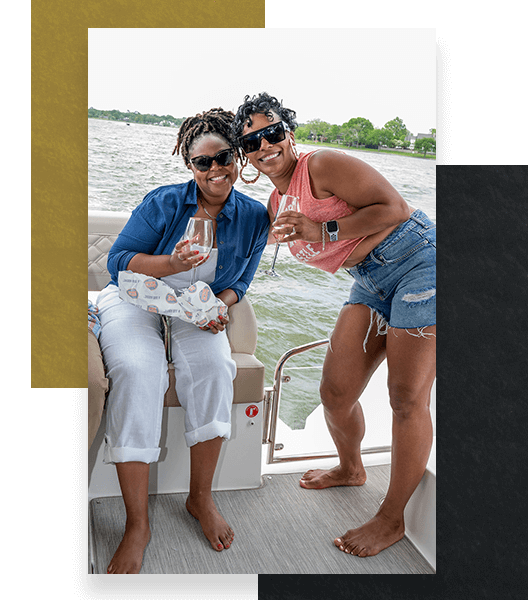 Why Join Our Music City Cruises Promo List
You can get Music City Cruises updates and special offers delivered right to your email inbox! By signing up for our Promo List, you'll be the first to hear and be fully in-the-know of any special promotions our Nashville boat cruise company is offering! Make the most of your celebrations by hosting your cruise during one of our ongoing promotions and you'll enhance the experience for all your guests.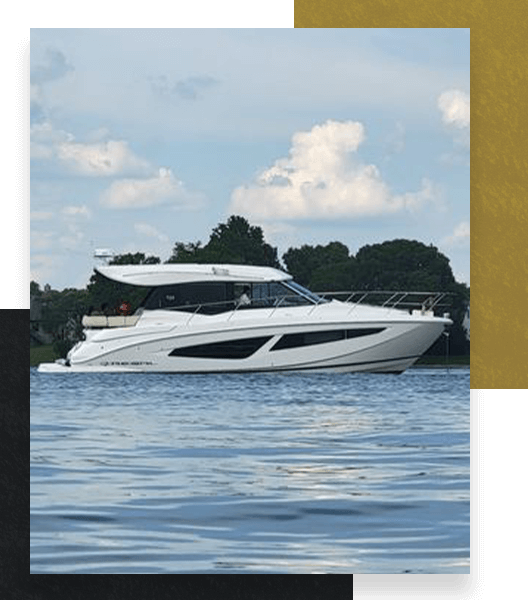 Explore Our Different Tennessee Yachts
Our fleet of yachts offers spacious seating, heating and air conditioning, adult life vests, and an experienced captain and crew. However, when you choose to book our 42' Cruisin' yacht, you'll also have access to exclusive features like a floating bar, Bluetooth connectivity, an upgraded speaker system, Wi-Fi, and more.
You can also step aboard the Callie Marie and be greeted by a world of sophistication and comfort. The interior of the yacht boasts stylish furnishings, exceptional lighting, and ample seating arrangements.
Get on the Promo List for Music City Cruises
Founded with a genuine love for Nashville, Music City Cruises offers more than just yacht charters. We aim to deliver an unforgettable Nashville boat cruise that captures the spirit and essence of this vibrant city. Join us on an elegant cruise and immerse yourself in the enchanting beauty of Nashville's waterways while creating cherished memories!