Experience Elegance on the Water with Music City Cruises
Enjoying the sights and scenes of downtown Nashville, TN, has never been more luxurious! Music City Cruises is proud to announce the newest adventure available through our yacht charters: Overnight Charters. Embark on a breathtaking journey as you stay overnight on one of our luxurious yachts. Indulge in an unforgettable experience that will create memories to last a lifetime!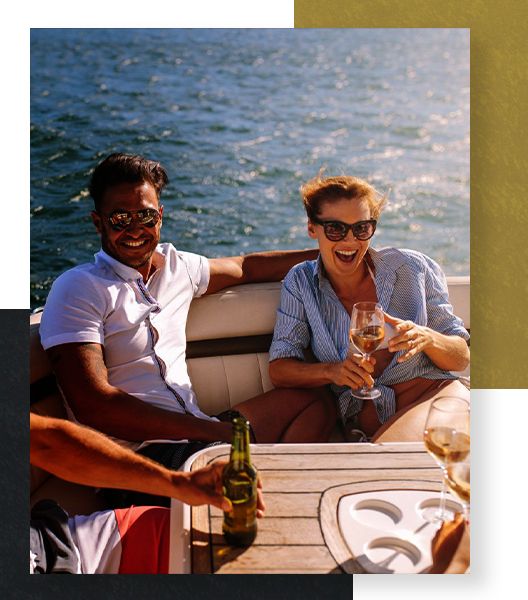 Immerse Yourself in an Overnight Yacht Party
Imagine sipping champagne under the starlit sky, basking in the tranquility of the water. Our new overnight luxury cruises through Nashville offer a unique opportunity to unwind and escape the everyday hustle and bustle. With our meticulously crafted yachts, you can expect nothing less than the pinnacle of luxury.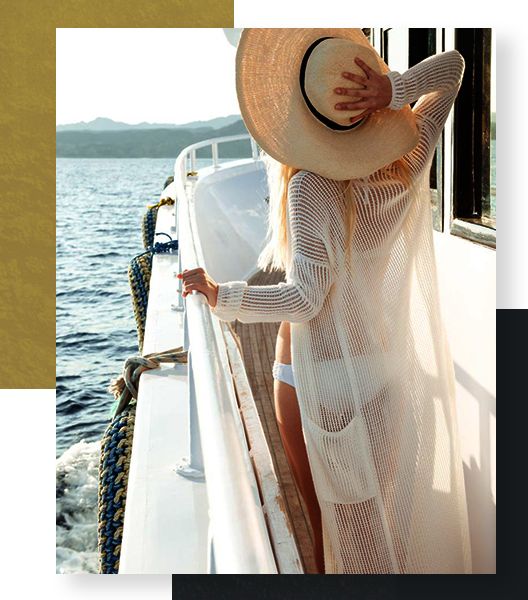 Unparalleled Accommodations on Board
Every detail of our yacht charters has been thoughtfully considered to provide you with the utmost comfort. Our spacious Cruisin' and Callie Marie yachts both have incredible amenities to keep the party going. But when you're ready to settle in, you can relax and rejuvenate in a private oasis that rivals the finest hotels.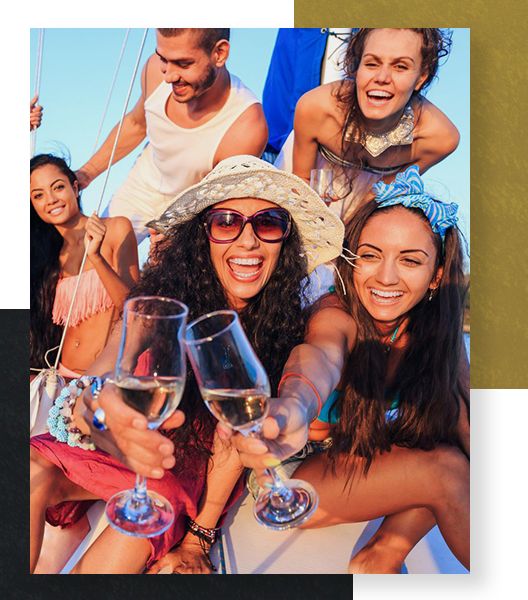 Discover Hidden Gems on a Yacht Party
As you sail through the captivating waters of Nashville, you'll uncover hidden gems along the way. From secluded coves to picturesque waterfront views, our experienced captain and crew will ensure you explore the best that Music City has to offer.
Create Lasting Memories on the Water
Whether you're celebrating a special occasion or simply looking for a unique getaway, our new overnight luxury cruises guarantee an extraordinary experience. Watch the city skyline transform as day transitions into night, creating a mesmerizing backdrop for your unforgettable moments.
Contact Music City Cruises to Learn More
Contact our yacht party team and let us help you plan the perfect journey on the water. We'll guide you through every step of the process, ensuring your experience exceeds all expectations. Don't wait any longer to embark on the luxury adventure you've been dreaming of!