The Luxury Cruise of Your Dreams… Now Within Reach!
You might think that deluxe cruise experiences on private yachts are only for A-list celebrities and the ultra-rich. Well, think again! At Music City Cruises, we offer private yacht charters in Nashville that are accessible and affordable to all. They're the perfect way to take in the sights of the city, host a private event, or simply enjoy an unforgettable day on the water!
Of course, it gets even better. We offer exclusive promotions and discounts to those who sign up for our email list. All you have to do is register using the form below, and you'll be eligible to receive amazing deals on our top cruise experiences in Nashville.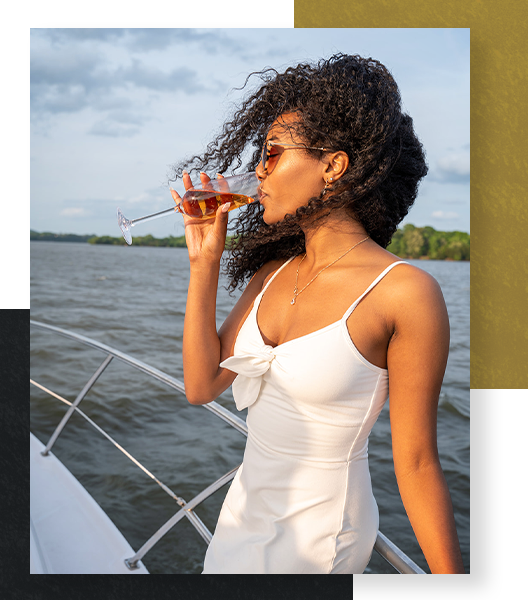 Book Your Charter Today!!!
Check the calendar below for pricing and availability on all of our luxury event cruises in Nashville. Once you select your preferred charter type, you'll be able to see the available dates and times. If the charter date you selected is unavailable, please click on the Waiting List Button at the bottom of the page. We'll let you know as soon as your date becomes available!