4 Features Of Our Regal 42 Grande Coupe Yacht
4 Features Of Our Regal 42 Grande Coupe Yacht
Looking for an unforgettable experience for you and your friends? Whether you are visiting Nashville for the weekend or you are from the area, there are plenty of fun things to dive into. With Music City Cruises, you can experience a tour of Nashville like never before. Our cruises are the perfect get-away experience for you and your friends, no matter the occasion! Keep reading to learn about the features of our Regal 42 Grande Coupe Yacht and book your cruise today.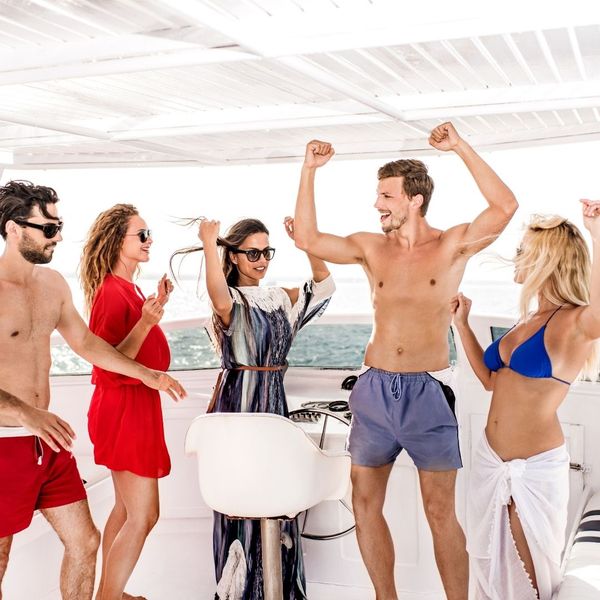 Luxury
With our Regal 42 Grande Coupe Yacht, you can experience luxury like never before. Whether you are celebrating an anniversary, engagement, or birthday, you can feel luxurious and special with us! Not only are cruises a great way to see Nashville, but it is an unforgettable experience of a lifetime.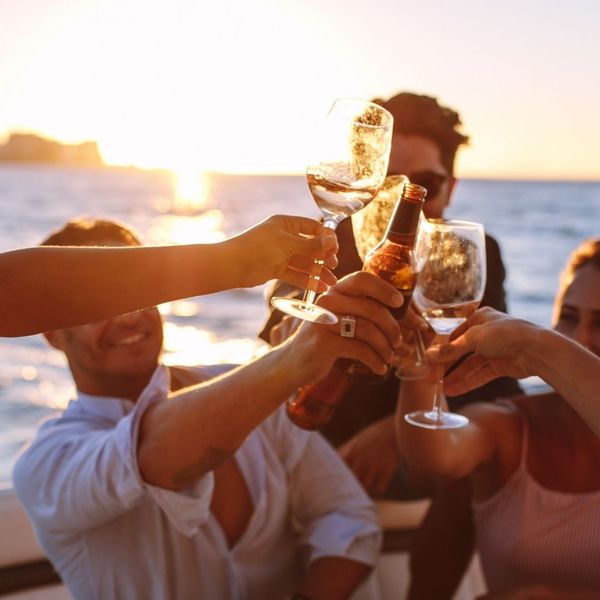 Spacious
Our Regal 42 Grande Coupe Yacht offers optimal space for your experience. With this option, you can have your closest friends and family celebrate your special occasions with you. Not only is this yacht spacious, but it is also covered to allow for even more comfort during your cruise. If you need a break from the sun, you can relax in the enclosed areas of the yacht while you still join in on the fun!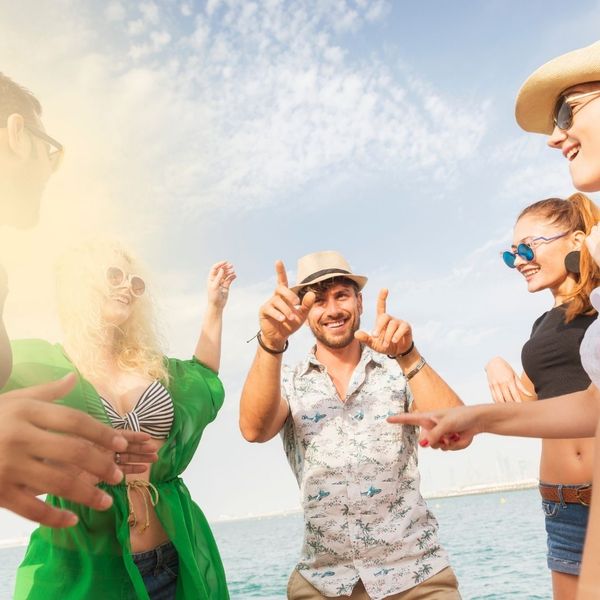 Amenities
Our yacht cruises come with many amenities to make your experience even more enjoyable. With us, you can enjoy a beautiful setting while being provided with a captain, catering, and a DJ. No matter what your needs are, we can work with you to make your special experience one that has exactly what you are looking for.
Modern & Elegant
The Regal 42 Grande Coupe Yacht is designed with modern elegance in mind. This beautiful and spacious yacht is the perfect place to host any type of party while providing a great background for pictures that you will look back on for years to come. No matter your style, create the perfect setting with our yacht.
Create your perfect Nashville experience with Music City Cruises. Our Regal 42 Grande Coupe Yacht is the perfect vessel to host any of your parties. With us, you can ensure that everyone is having a great time and you can count on us to take care of the details so that you can relax and enjoy your experience. Contact us today to book your yacht charter cruise!